Headlines for Saturday, May 23rd 2015
Important A Graduate's Prayer
Father, we have knowledge,
So will You show us now
How to use it wisely
And find a way somehow
To make the world we live in
A little better place,
And make life with its problems
A bit easier to face.
Grant us faith and courage
And put purpose in our days,
And show us how to serve You
In the most effective ways
So all our education,
Our knowledge and our skill,
May find their true fulfilment
As we learn to do your Will.
And may we ever be aware
In everything we do
That knowledge comes from learning
And wisdom comes from You.
Amen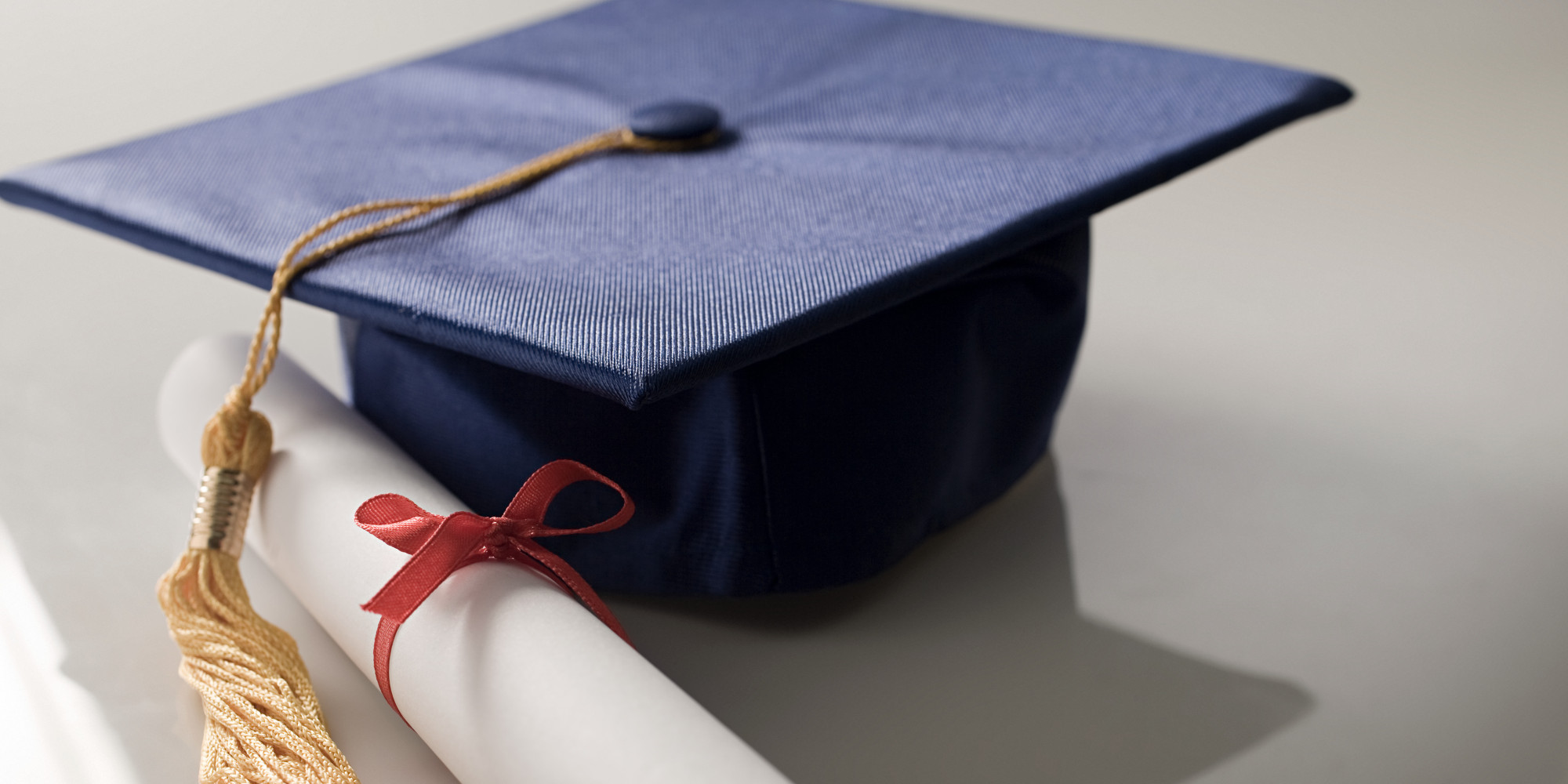 Important Corpus Christi Gently Used Uniform Sale
Get a head start on cleaning out those closets!
What: Drop off gently used uniforms
When: Between May 26th and May 29th
Where: In the Elementary School Office
Uniform sale will take place at the beginning of the next school year. You will be asked to complete a form when dropping off items indicating items donated and amount you wish donated to the school from sale.
Questions? Contact Katrina Weisiger at 309-287-5634 or Katrina@weisiger.com
Carrie Kuznik 309-212-4195 or cakuz8771@gmail.com
Important PURCHASE NOW: 2nd Annual "Wine, Cheese & Chocolate Festival" Tickets
Please mark your calendars now for June 4 from 6:00-9:00 p.m. at the Parke Regency Hotel and Conference Center in Bloomington. Join us for an evening to benefit Holy Trinity/Corpus Christi Catholic School and other area Catholic Schools, donated by Carmody-Flynn Funeral Home. Entertainment will be provided by Patrick Campbell of Jury's Out. Click here to view details. There are only 150 tickets allotted for our school, and 100% of those proceeds goes back to support our school! Tickets are only $20/ticket, checks made payable to Holy Trinity School. Please drop your ticket orders off at either school building. We look forward to a wonderful evening. Questions or tickets, please contact Jennifer Schulting 309.824.4468.
Important May Happenings
Click HERE to see all the special events happening at Holy Trinity School during the month of May!
Important VBS Registration DEADLINE EXTENDED TO 5/27
Vacation Bible School Registration: VBS registration forms are available in our school offices or you can download right here: for students, parent volunteers and jr. hi. and high school volunteers.
Important CCHS @ A Glance
Click
here
to view Central Catholic High School news and upcoming events.